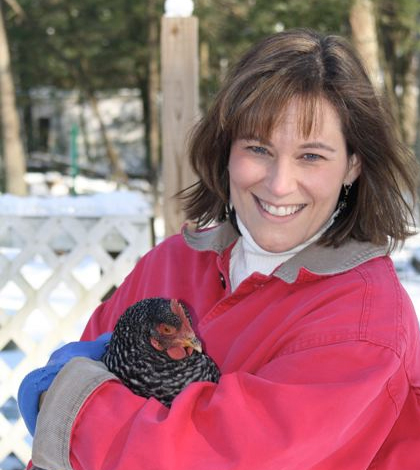 Sheila Sullivan-Corbitt
Sheila lives with her husband and two children in Andover, Massachusetts along with their two dogs, three cats and several chickens. Sheila is a dedicated member of the MSPCA and The Elephant Sanctuary in Tennessee.
About Sheila
Sheila Sullivan-Corbitt graduated from the University of Massachusetts Dartmouth with a bachelor of fine arts degree. Following graduation, she began her career as a graphic artist at M.I.T. Lincoln Laboratory. During this time she continued to produce and show her paintings at various venues. After ten years, Sheila left her employment to raise her family and pursue her love of the arts. Her painting style shows a post-impressionistic influence with favorite subjects including nature and farm life scenes.
Sheila has a deep-rooted passion for Art, and enjoys sharing this passion with her students.
Sheila has been teaching fine art classes to children in grades 3 and up for more than 10 years. The curriculum she has developed adapts many of the techniques and concepts she learned and practiced as an undergraduate art student. Sheila is a member of the Andovers Artists Guild and has exhibited her work in various juried exhibitions in galleries on Cape Cod, Cambridge and Lowell, Massachusetts.
For the past 7 years, Sheila has added the ancient craft of pottery to her studio practice. Wheel throwing ceramic classes are offered to adults as well as children ages 10+.
Get in Touch
Sheila's ceramic work can be seen at:
SheilasArt.Etsy.com